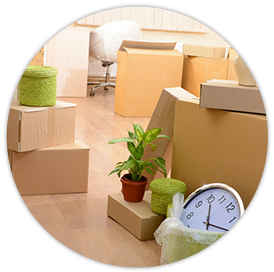 SHIPPING YOUR BELONGINGS
Please consider using our services if you are moving to Hawaii. We pride ourselves in providing competitive rates and a good sales staff that understands the needs of customers who are moving to or from Hawaii. We understand that each customer is unique and that some customers may have moved over water before, while for other customers this may be their first move that involves ocean transportation.
We are a long distance moving company that can make the move stress and hassle free. Our long distance moving professionals can pack, transport, and unload your belongings, including those things of yours that are fragile and need extra care. We are sensitive to your belongings and do our best to get them from the point of departure to your new destination safely, efficiently and affordably.
Our sales staff goes through a training process where they are taught answers to many common questions that our customers may have. Each sales associate is experienced in the Hawaiian moving industry and will be able to answer questions regarding shipment size, transit times, pricing, estimates, packing, and more.