HOUSEHOLD MOVING AND SHIPPING
TO AND FROM HAWAII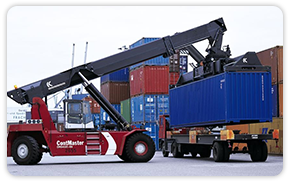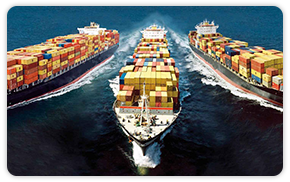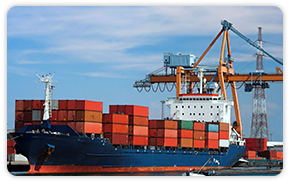 Moving to Hawaii or moving from Hawaii can be just as easy as one, two, three, it all depends on which relocation service you are using.
At Prime Hawaiian Movers we are able to accompany you throughout the process of moving to and from Hawaii. We aim to transform every aspect of your move into a stress-free and pleasant experience.
We have been providing relocation services for many years and we would like to help you with good advice. Regardless of the size of your move, Prime Hawaiian Movers sales representative will gladly help you with all your questions.
Call us today and let Prime Hawaiian Movers know what shipping service you need: shipping of your household belongings, car or full container shipping.